Depending on when your Strata Scheme was registered will determine the specific set of by-laws applicable to your Strata Plan.
Aside from the standard by-laws as stated above, your Scheme may also have Special by-laws registered for items such as Exclusive Use of a part of Common Property.
BE REWARDED
FOR YOUR LOYALTY
...It's time you get something back!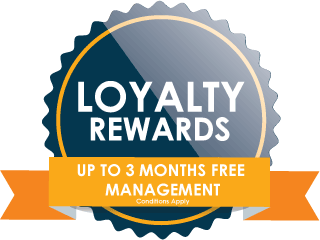 Professional Management Services
for
Strata, Community and Neighbourhood Schemes in New South Wales