Contact Us
Think Strata Pty Ltd
ABN: 61 606 222 600
Corporate License: 10039589
Hours of Business:
Monday - Friday 9:00 am - 5:00 pm
Saturday - Sunday
9:00 am - 12:00 noon
(by appointment only)
​
Office:
Shop 1/ 255 Enmore Road
ENMORE NSW 2042
Postal Address:
PO Box CP363
CONDELL PARK NSW 2200
Phone: Facsimile:
1300 307 051 02 9517 9385
Email:
At Think Strata we understand that emergencies happen when you least expect it, its for this reason we provide a 24 hours, 7 days a week after hours service.
In the unlikely event that you need a plumber, electrician, builder, arborist or glazier, please contact 1300 307 051.
Should you need the assistance of Police, Fire or Ambulance, please contact: 000
In the unlikely event that you experience a Natural Disaster, please contact the State Emergency Service on 132 500
(Please note that additional charges will apply for after hour calls and associated repairs).
BE REWARDED
FOR YOUR LOYALTY
...It's time you get something back!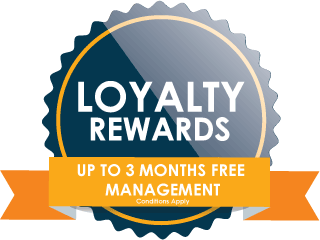 Professional Management Services
for
Strata, Community and Neighbourhood Schemes in New South Wales