At Think Strata we are here to provide current and potential new clients with a professional, reliable and competitive service.
Our comprehensive management style focuses on our clients and there overall experience with strata living.
At Think Strata we have designed a management style plan which allows our managers to provide each and every client with the same level of expertise, prompt and reliable communication, realistic financial planning and transparent advice to ensure the Owners Corporation continues to run like clockwork.
If you are tired of your Strata Managers never returning your calls, providing advice that is hard to understand and holding meetings that you can never attend…Think Strata.

BE REWARDED
FOR YOUR LOYALTY
...It's time you get something back!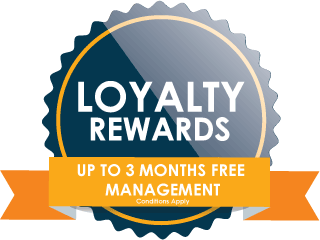 Professional Management Services
for
Strata, Community and Neighbourhood Schemes in New South Wales