Fees and charges associated with a section 182 Strata Search are that of statutory costs under Schedule 4 of the Strata Schemes Management Regulations 2016 as follows;

Individual searches: $34.10 statutory fee as per Strata Schemes Management Regulation 2016, Schedule 4, $17.60 for each half-hour or part of half-hour after the first hour of inspection, plus disbursements.
Please be advised that under the Strata Schemes Management Act 2015, should you wish to arrange a section 182 Strata Search, you are required to provide a letter of authorisation from the vendor's solicitor and or the managing agent acting on behalf of the vendor.
PLEASE NOTE: If you are unable to provide the letter of authority, we cannot book in your inspection, bookings must also be scheduled 24 hours prior to the booking.
(All prices are inclusive of GST).
BE REWARDED
FOR YOUR LOYALTY
...It's time you get something back!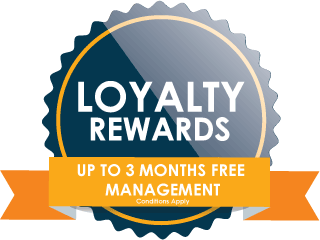 Professional Management Services
for
Strata, Community and Neighbourhood Schemes in New South Wales